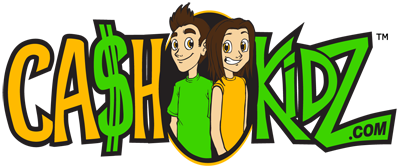 RAISING FINANCIALLY SAVVY KIDS
Critical Information Every Parent MUST HAVE!!
Great Gift/Tool for Advisors to Give to their Clients
Fact: Only 1% of the population will be wealthy by age 65 and 80% will be broke.
Fact: On average, parents spend $230,000 raising each child in Canada and yet invest little to no money on their financial education.
Fact: The average Canadian family has $96,000 in debt with an average of $16,400 in HIGH interest Credit Card Debt.
Fact: No one is teaching your kids to be financially sound - just like no one likely taught you!! Very few schools, if any, teach financial independence to children or teens. The most likely outcome will be that today's children will continue to live a debt focused lifestyle like most of their parents.
The CASHKIDZ Program is not just any old program that teaches the basics of counting money and balancing a chequebook. This program goes farther to teach kids to SAVE MONEY that they then learn to EARN on their own. It teaches kids to achieve their financial short and long-term goals by BALANCING purchases and investments - big and small.
With the CASHKIDZ program, your kids will learn everything they need to achieve strong financial skills.
Even better, they will LOVE the experience and have FUN with it! With a SIMPLE to use program and great graphics, your kids will LEARN to:
DISCOVER the world around them and the many ways they can explore it to grow their interests.
Give to CHARITY in a way that honours their beliefs, school or other passions they have.
Have FUN with their money by using a small amount of it to buy the things they want so they never feel deprived.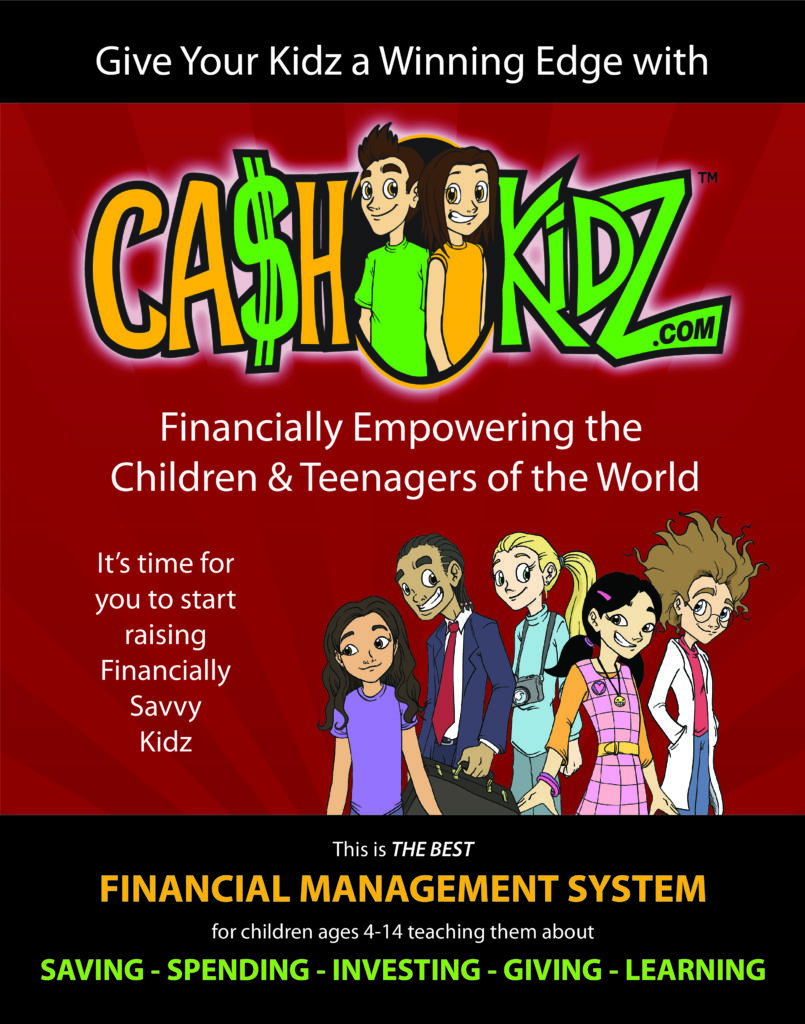 Plan for the FUTURE by showing them how to build wealth through such avenues as buying silver, gold, investments, or stocks!
Create a TREASURE fund to save for special items, such as a new bike, camera or other items they want to have.

And, much more....
This one, simple program provides everything you need to teach your kids how to excel with money.
Even at a young age, children can become SUPERSTARS at achieving their own financial goals. This program helps them learn how to EARN money, USE money, SAVE money and even INVEST money!
STOP expecting other people to teach your kids about money management - we'll show you how to guide them to successfully manage money like a pro!