This video is our original video laying out our services for your clients and the best place to start to learn what we offer and how to refer your clients to us. Here we share the fundamentals of credit scores and credit reports to help you and your clients build their credit score.
English (Spanish subtitles)
Este video es nuestro video original que presenta nuestros servicios para sus clientes y el mejor lugar para comenzar a aprender lo que ofrecemos y cómo recomendarnos a sus clientes. Aquí compartimos los fundamentos de los puntajes de crédito y los informes de crédito para ayudarlo a usted y a sus clientes a construir su puntaje de crédito.
The friendly staff at Debt Medic is a committed team of professionals who are dedicated to helping Canadians evaluate and eliminate their debt. With great sensitivity and confidentiality they will walk you through the process one step at a time.
Debt is impacting every Canadian in different ways. We are in debt as a country, provinces are in debt and a huge percentage of our population is also in debt. Do we have to live with this stress? What are our options? Debt Medic opened its doors to help everyday Canadians and to be their voice and advocate in the battle to be free from their debt.
Qualified people, on average, are reducing their debts by 50%
or more while protecting their assets and avoiding bankruptcy.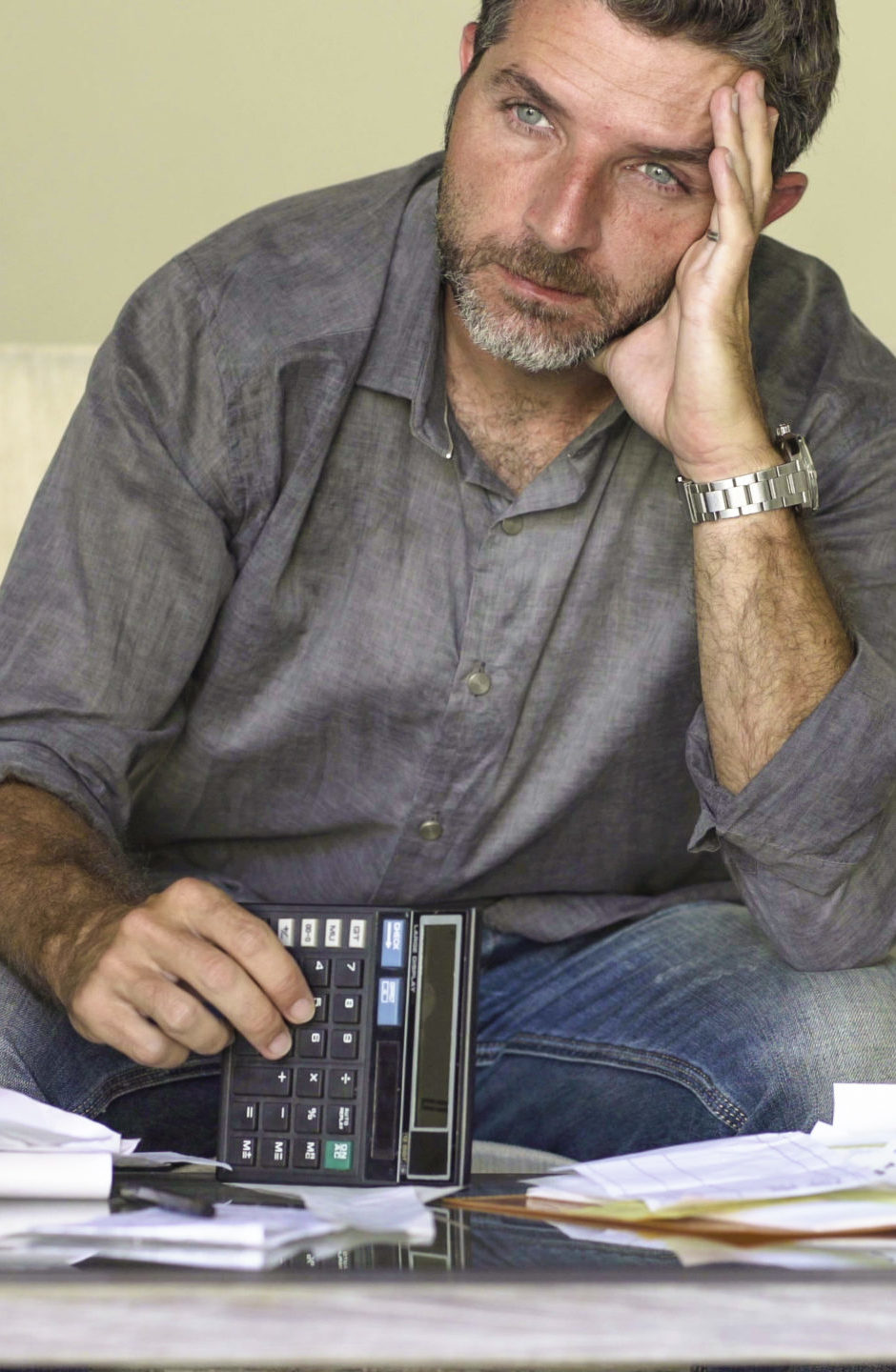 TESTIMONIAL - JP from Manitoba
$38,667 Debt ($1160/mo min payments) settled for $12,000 ($200/mo interest free)
July 16, 2021
After months and months of struggling to make my monthly and bi-weekly payments toward my debt, on top of all my other bill payments, I was running out of options on what to do. I couldn't get anymore loans. I talked to my bank representative, and there was nothing they could do to help me get back on track with my credit. At that point, I had already started to do some research on Credit Counselling and Consumer Proposal. My bank representative had recommended to go for a Consumer Proposal, as that would help me consolidate my debt payments, rebuild my credit, and start fresh. So I went on Google again to do some more research and I came across Debt Medic. I reached out to them and within that same week, I met with David, and he was so helpful and accommodating. He patiently walked me through the whole process, step by step, and after going through the whole process, within only 3 months, I was off to a fresh start! This all happened only 6 months ago, and I feel so free now. I feel like a great weight and burden has been lifted and I don't feel trapped. I thank the good Lord that He lead me to Debt Medic. By God's Grace, I am free and forgiven! Thank you again, David, Jodi, Christine and the rest of the Debt Medic team for your hard work and dedication to helping people be debt free. God bless you guys for your efforts.
EVALUATE

In the FREE Check-Up we will evaluate all your client's options to determine the best course of action for their situation.

ELIMINATE

Eliminate their debts by implementing the best strategy based on their financial situation and goals.

EDUCATE

Work with clients on Credit Building Strategies and hand them to their Experior Advisor for additional financial education.

ELEVATE

Experior Advisors now work with their clients to build and implement successful wealth building strategies they can now afford.
Learn How the Experior Referral Program Works
Updated July 22, 2021
Debt Medic is excited to announce our referral program for Experior Financial Group.
Our goal at Debt Medic is to diagnose an individual's or couple's financial situation and guide them to the best plan to eliminate their debt and elevate their financial future.
Earn referral commissions for each referral that becomes a client and completes their payments for their fee.

AGENCY COMPENSATION:
FA - $292.50

SFA - $303.75

SM - $315.00

ED - $346.50 (also generational overrides)
Please ensure you have spoken to your referral prior to filling out this form and let them know someone from Debt Medic will be contacting them to book an appointment to assist them with their debts. This is mandatory as we do not want to be calling people that are not expecting our call.
We are now taking referrals for ALL provinces in Canada.