Your First Steps to Becoming Debt Free
Explore Your Options

at your free check-up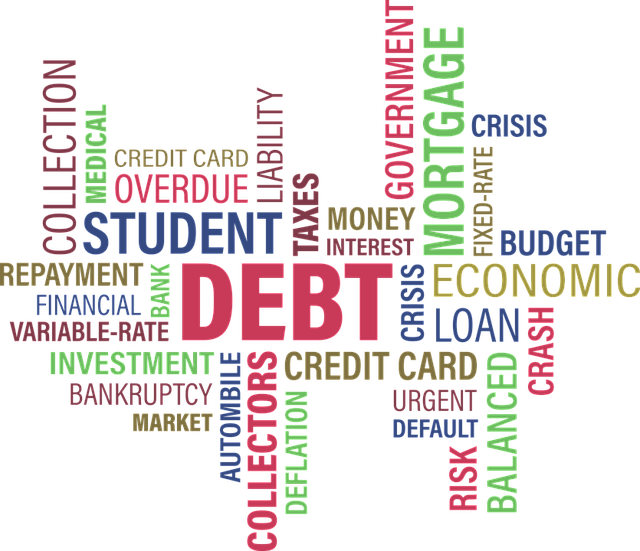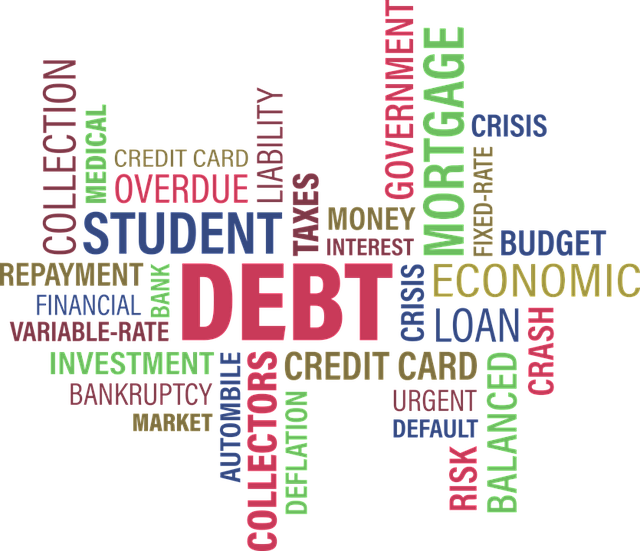 HOW IT WORKS
Debt Medic Wealthcare Plan
Let our experienced professionals walk you through our 4-Step process...
EVALUATE

In your FREE Check-Up we will evaluate all your options to determine the best course of action for your situation.

ELIMINATE

Qualified people on average are reducing their debts by 50% or more while protecting their assets.

EDUCATE

Online financial education tools and videos including a program to assist in training your children.

ELEVATE

Learn how to actively rebuild your credit score and create a successful cash flow management system.