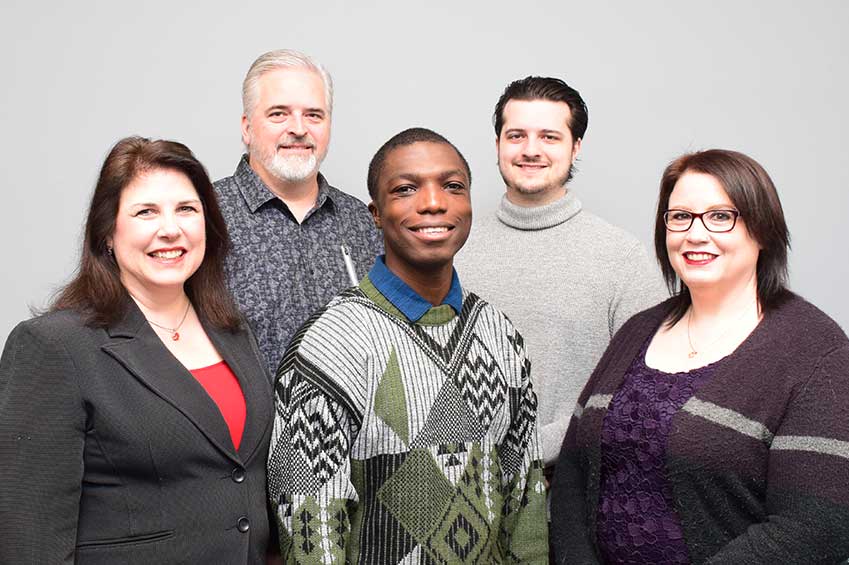 The friendly staff at Debt Medic is a committed team of professionals who are dedicated to helping Canadians evaluate and eliminate their debt. With great sensitivity and confidentiality they will walk you through the process one step at a time.
Debt is impacting every Canadian in different ways. We are in debt as a country, provinces are in debt and a huge percentage of our population is also in debt. Do we have to live with this stress? What are our options? Debt Medic opened its doors to help everyday Canadians and to be their voice and advocate in the battle to be free from their debt.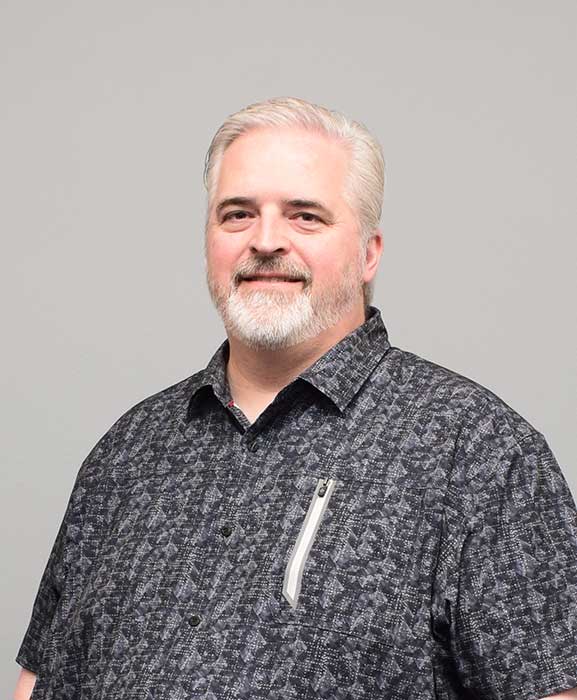 FOUNDER / DEBT RELIEF SPECIALIST
David is a licensed financial advisor and has an amazing personal story about debt relief in his own life. This proud grandpa of 3 loves family activities, the outdoors, and helping people become debt free.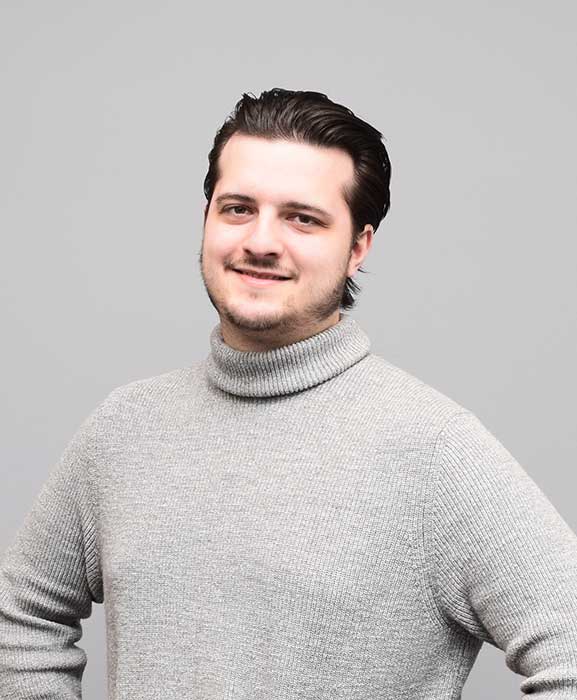 FOUNDER / DEBT RELIEF SPECIALIST
Kevin has a passion for helping people navigate their financial difficulties to lead them on a path to success. He's a new father and enjoys playing games with friends and watching his favourite hockey team, the Winnipeg Jets.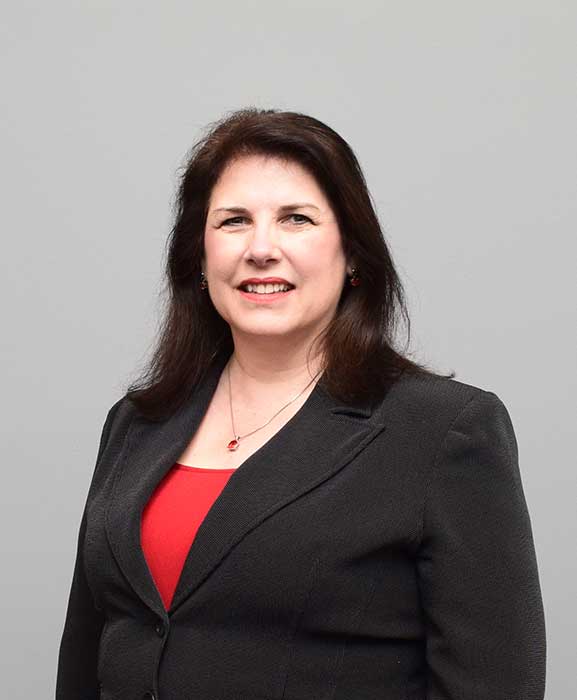 Christine is a Senior Financial Associate with Experior Financial Group who helps Debt Medic clients build a solid financial foundation and elevate their financial future.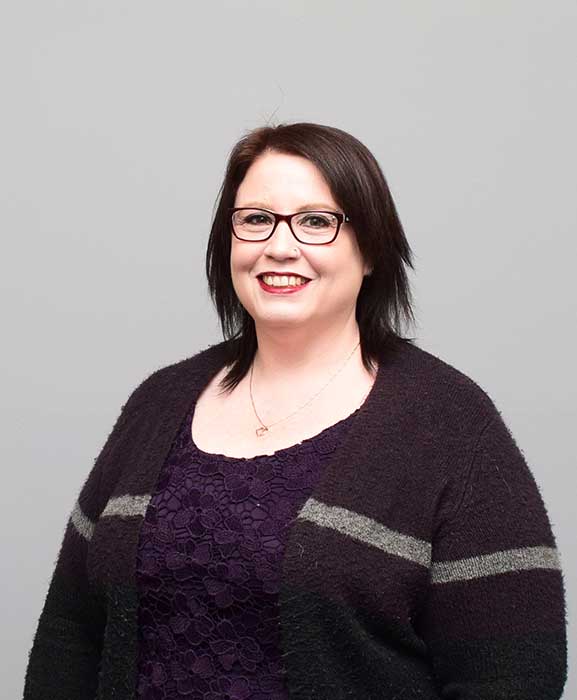 ADMINISTRATION SPECIALIST
Jodi is a very friendly and organized person who keeps our clients on track through the more difficult tasks of gathering the requirements needed to settle their debts.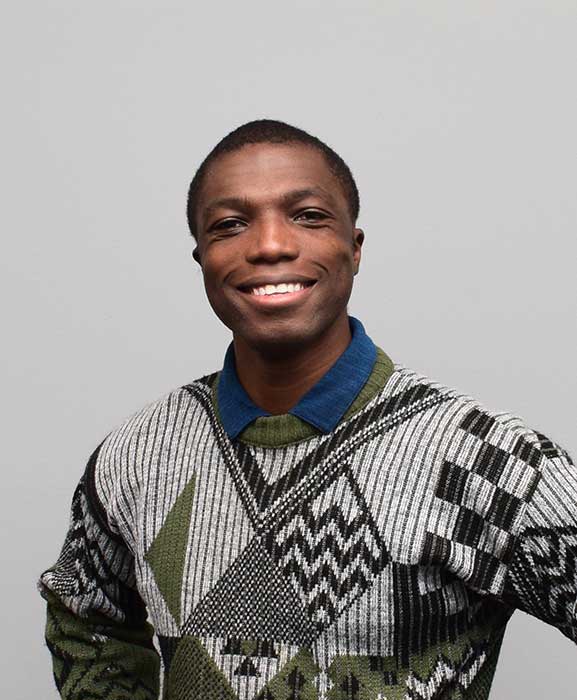 Merveille is one of the friendliest people you will meet and will brighten your day. He is the person you are most likely to talk to first and is always happy to assist and encourage you.