Bookkeeping is at the core of a solid financial foundation for your business. It helps you to see how well you are doing, helps you to set goals and know if you are reaching them. Sometimes your bookkeeping may even tell you to throw in the towel as the business is just not sustainable any longer.
Whether we have helped clients with Income Tax Returns, business consulting or our debt reduction program, one thing that keeps coming to the surface is a lot of mistakes in their bookkeeping. Sometimes it is simply not being done, or the business owner is trying to do it themselves to save money but does not know how to do it right or they may have an unqualified bookkeeper doing it.
Debt Medic offers a great bookkeeping service and can also assist business owners with related things like tax preparation. Our partners can also help business owners with Health Spending Accounts, Key Person Insurance, and other business related financial needs.
If you're a small business, sole-proprietor or a partnership we're here to help! We use QuickBooks as our bookkeeping software. Since every business has different needs we request you fill out the form below and we will reach out to you to talk about your business and then provide you with a quote for your bookkeeping needs.
If you have a Self-Employed business (for example)...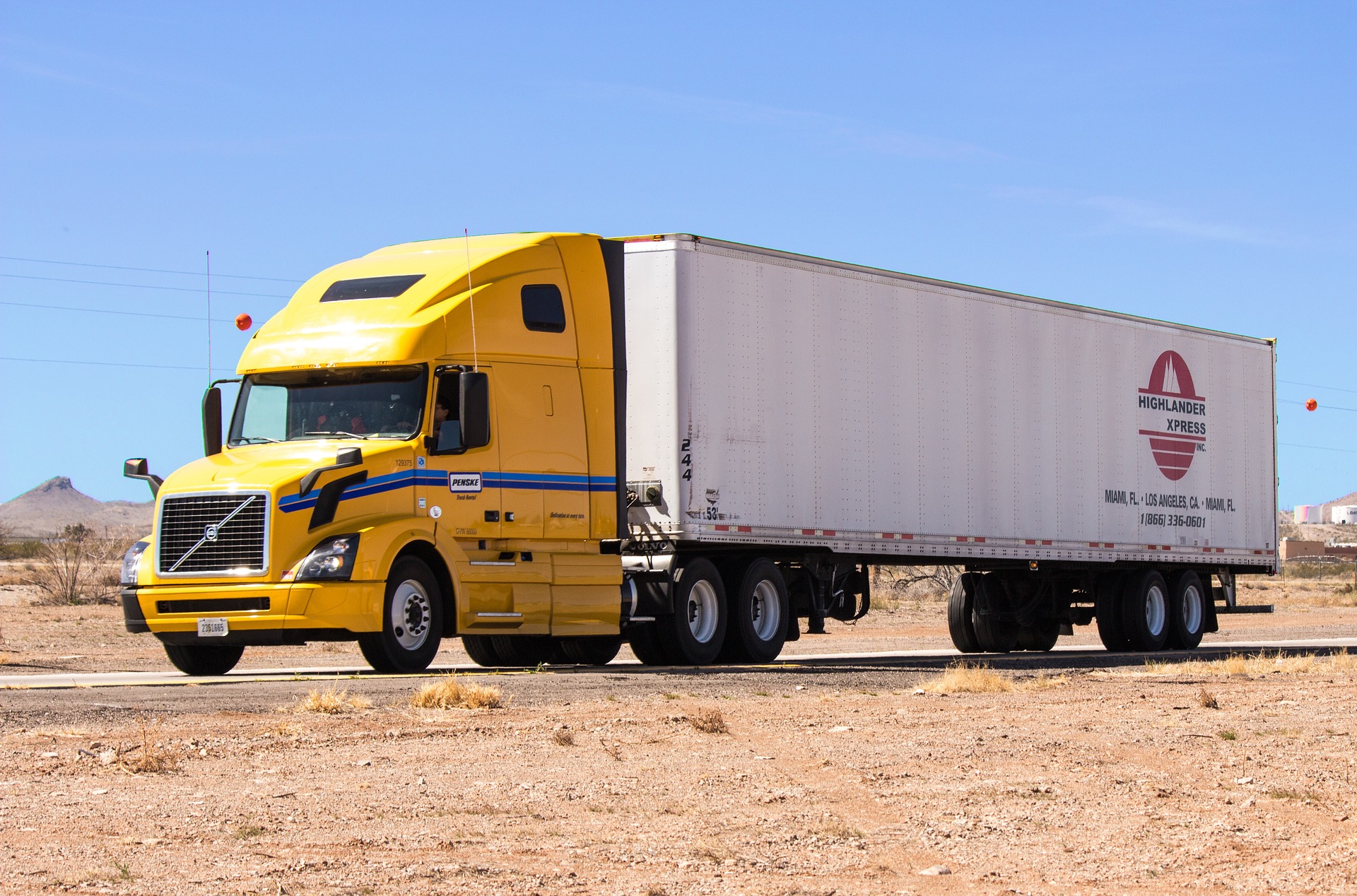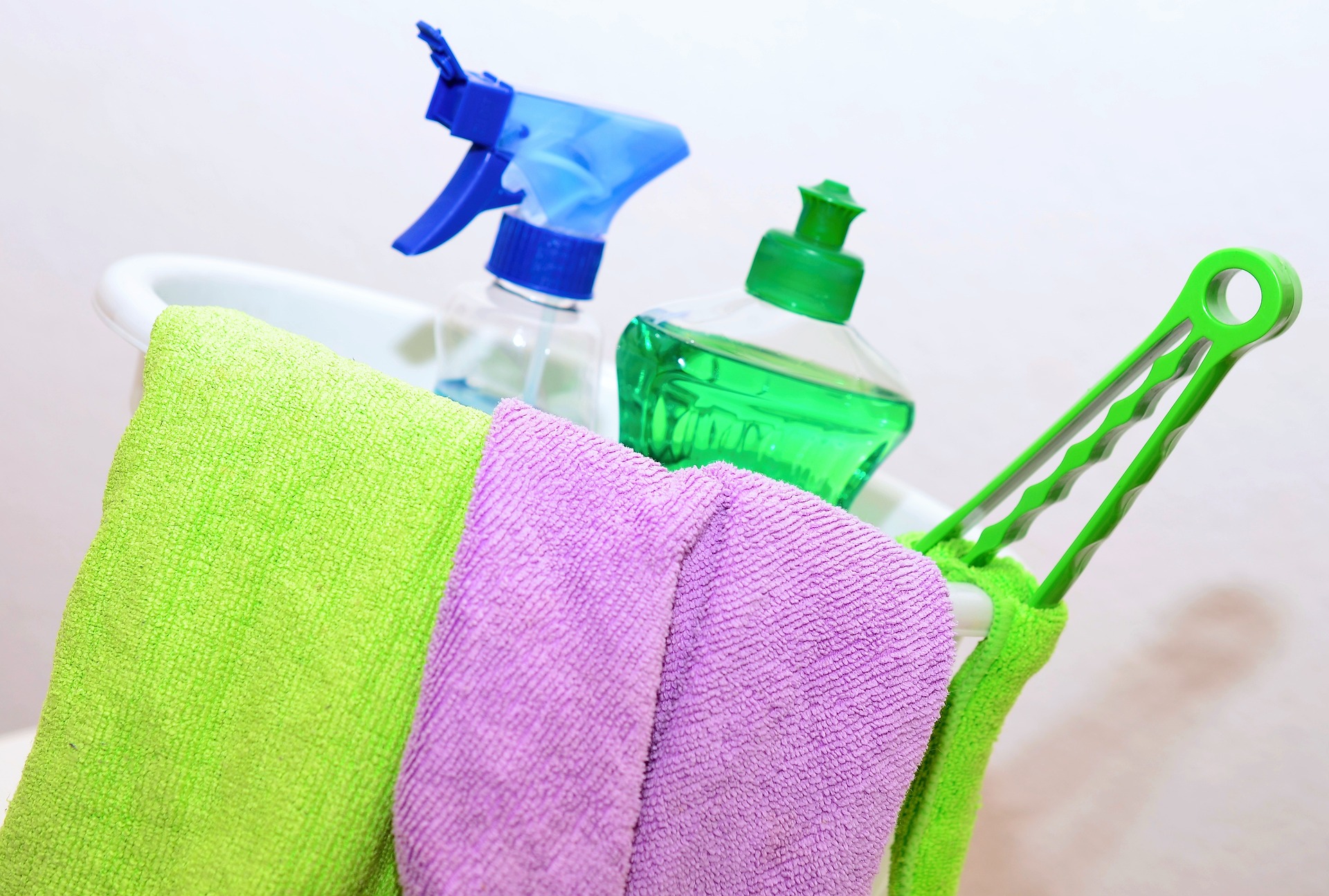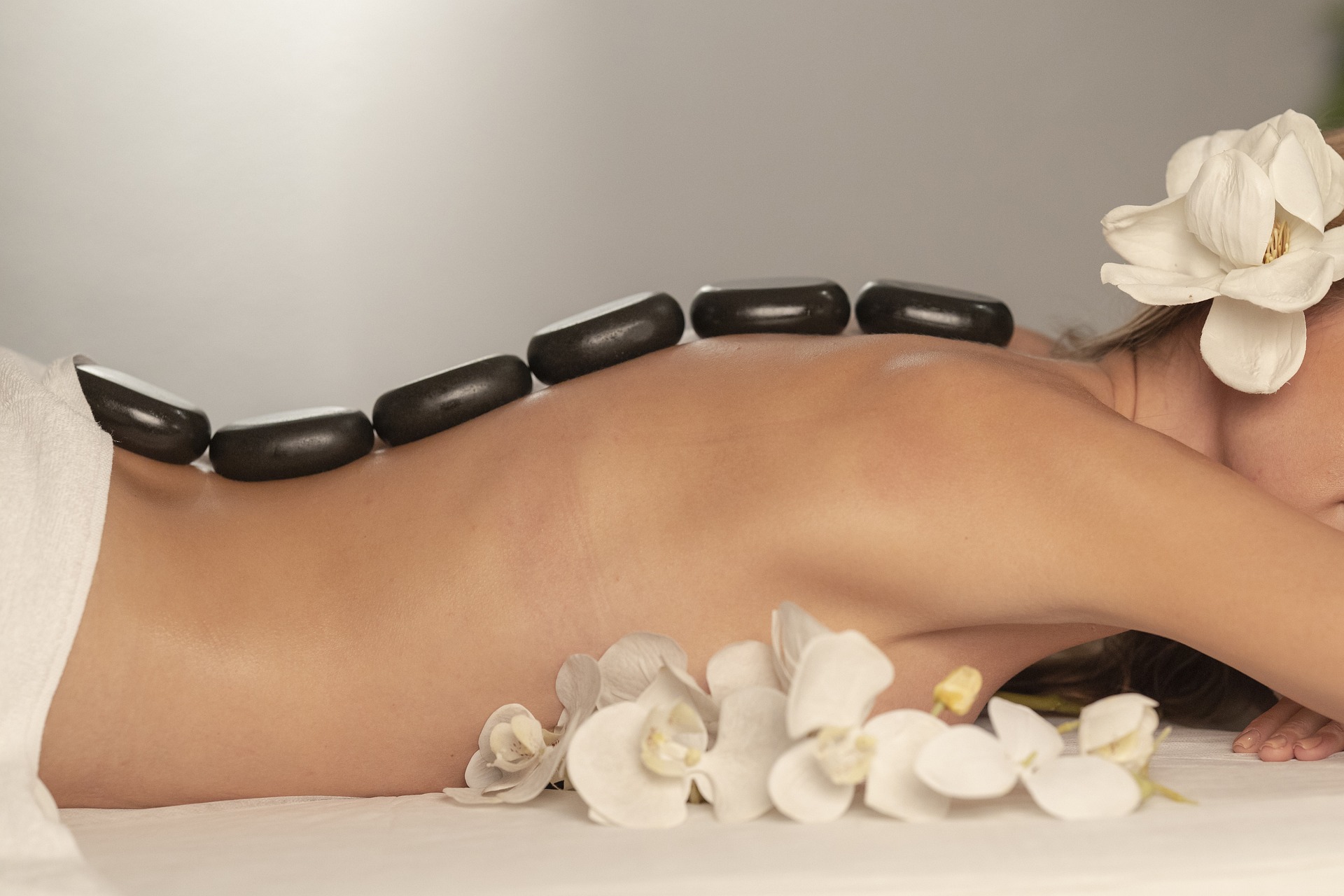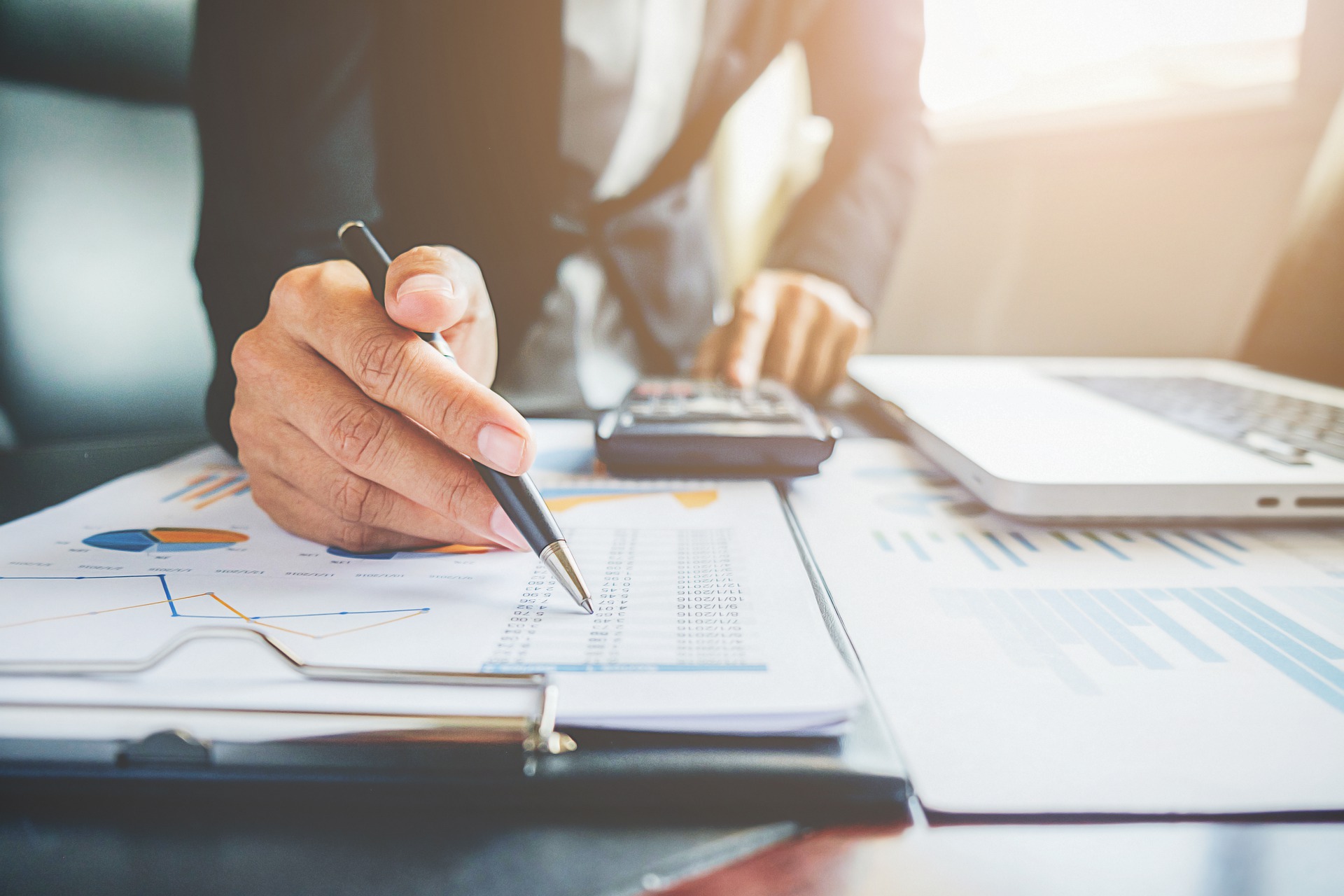 Or if you have a Limited or Incorporated business (for example)...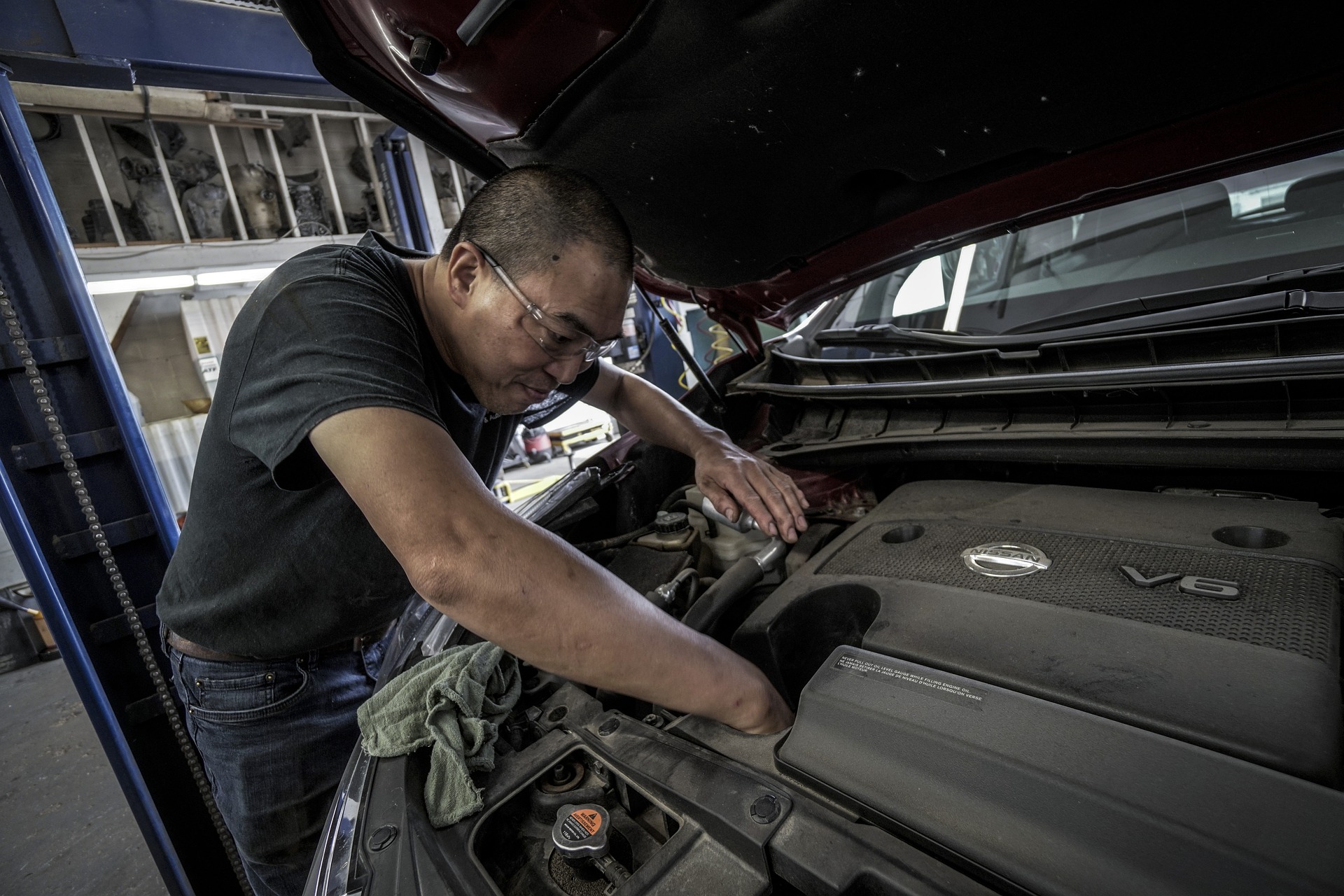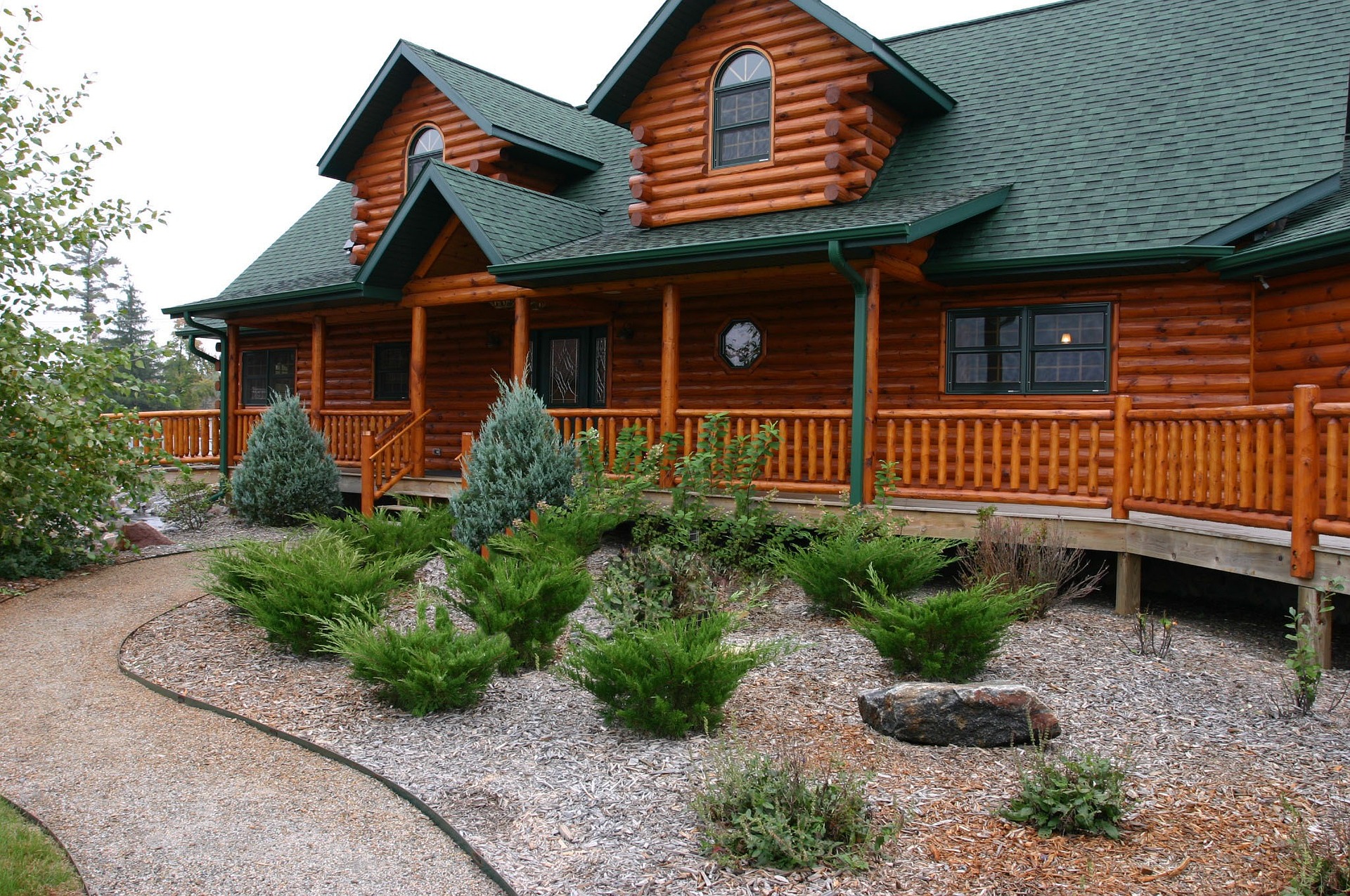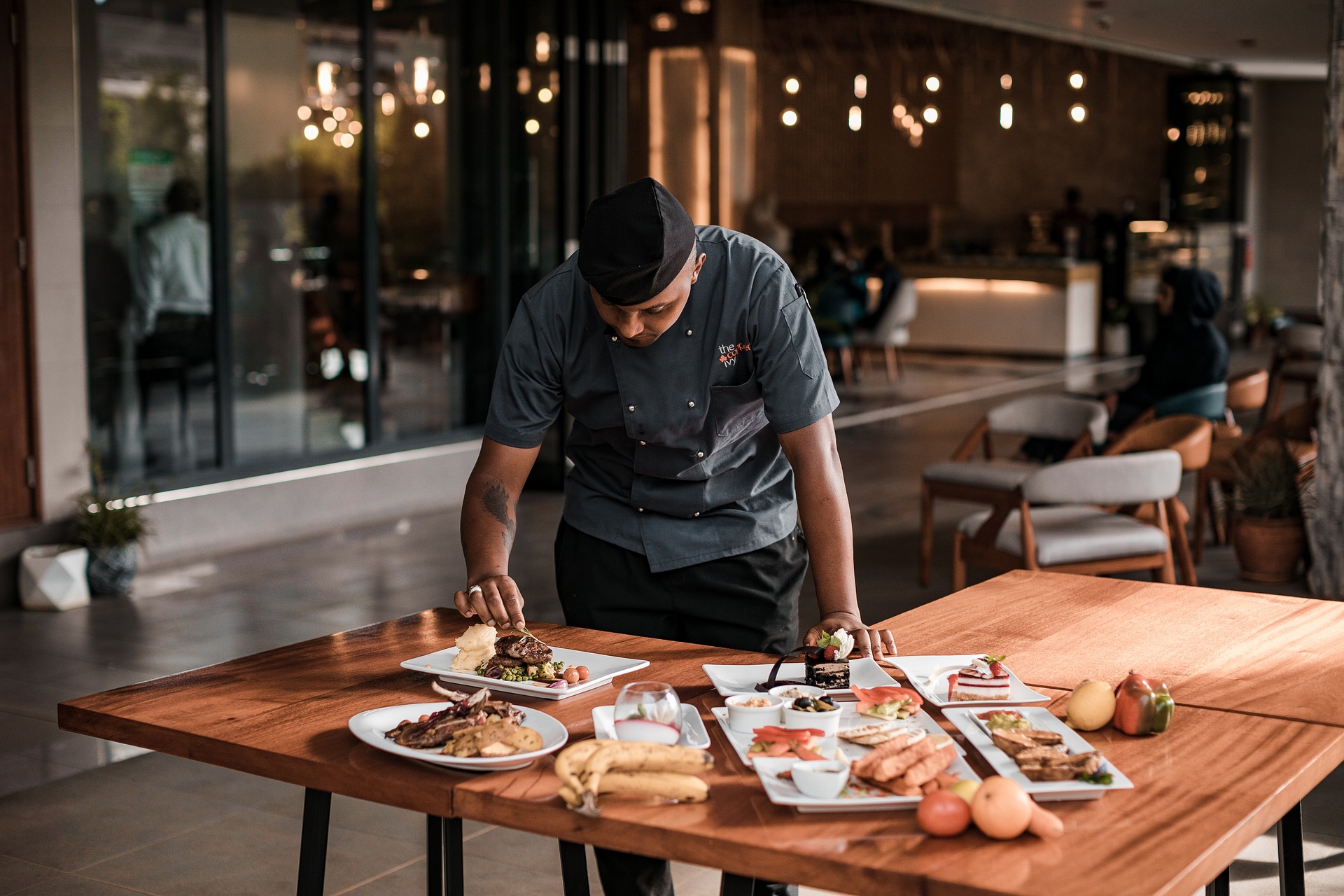 For more information on bookkeeping services for YOUR business, please fill out the form below.