How Our Referral Program Works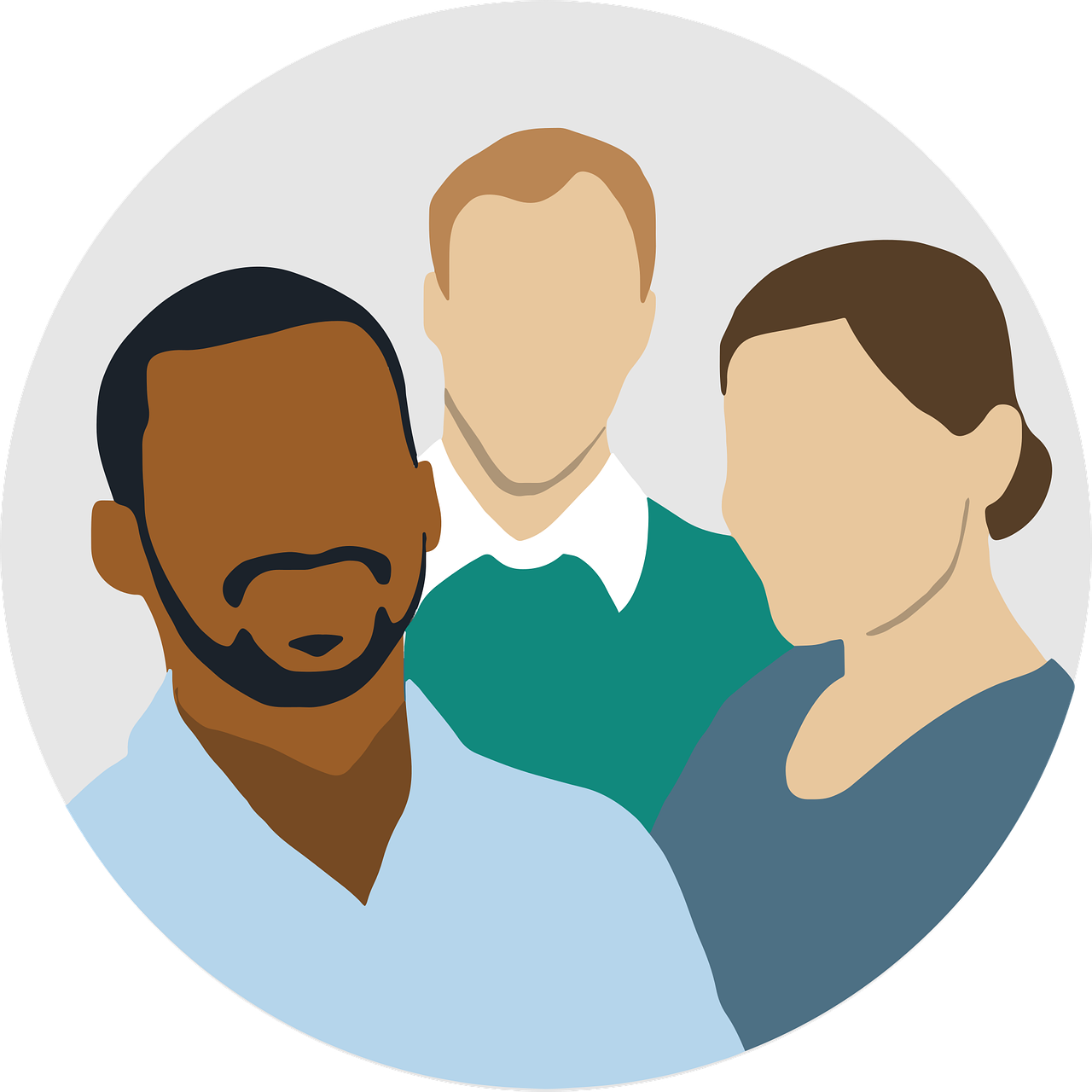 Refer a Friend or Family Member!
When you partner with us, we are able to extend our reach and help more people. This is a win-win-win for everyone! To complete your referral, please fill in the form below and talk to your referral first so they are expecting a call from us.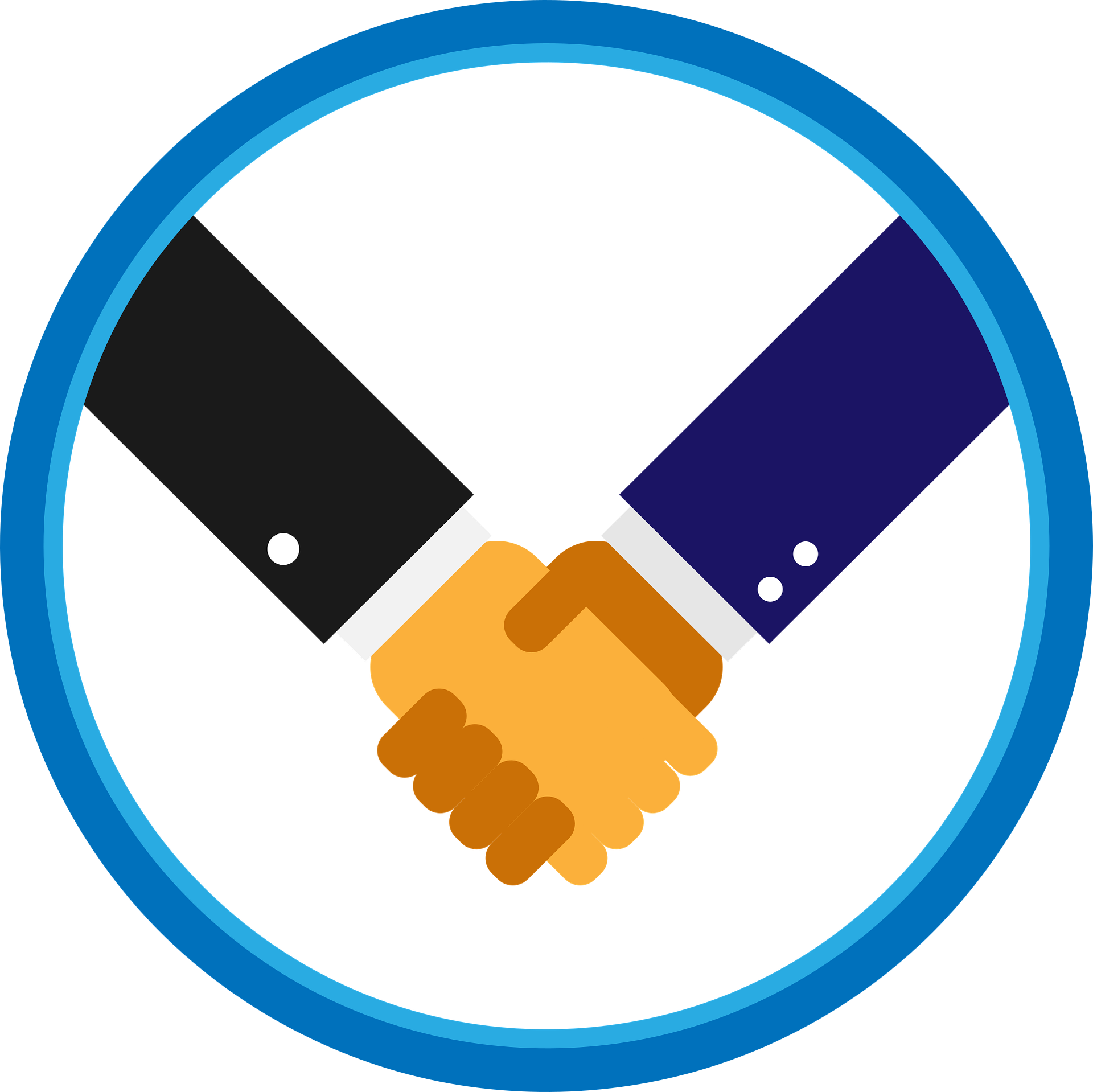 Trust Our Team!
When you submit someone's information, we will take the lead and contact them to help guide them on their way to elevate their financial future.
Get rewarded!!
Earn $300 per referral that becomes a client and completes their payments for their Debt Medic fee. The commissions earned will be paid on the 15th and last day of every month.
You must be a client, Financial Advisor or Referral partner to get paid.

You cannot refer yourself.

If you are an existing client with a balance owing to Debt Medic it will be automatically applied to your balance.
Please ensure you have spoken to your referral prior to filling out this form and let them know someone from Debt Medic will be contacting them to book an appointment to assist them with their debts. This is mandatory as we do not want to be calling people that are not expecting our call.
We are currently taking referrals for ALL of CANADA.