Yes, We Are Open -- Monday-Friday -- 9am - 5pm
All health and safety processes are in place for those wishing to come in for appointments!
NOTICE: Our Office has relocated to 1317 Portage Ave
Your First Steps to Becoming Debt Free
Explore Your Options

at your free check-up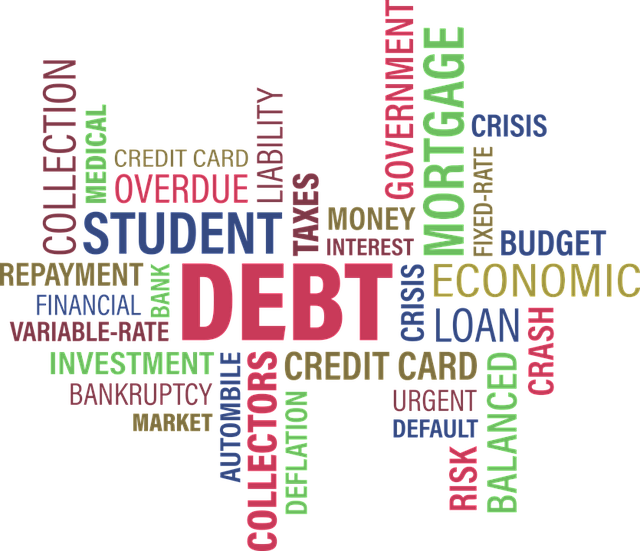 HOW IT WORKS
Debt Medic Wealthcare Plan
Let our experienced professionals walk you through our 4-Step process...
EVALUATE

In your FREE Check-Up we will evaluate all your options to determine the best course of action for your situation.

ELIMINATE

Eliminate your debts by implementing the best strategy based on your financial situation and goals.

EDUCATE

Online financial education tools and videos including a program to assist in training your children.

ELEVATE

Learn how to actively rebuild your credit score and create a successful cash flow management system.